A peek inside this post: Looking to decorate for the season without breaking the bank? Try our Christmas wall decor printables! Using printable Christmas wall decor is a smart and affordable way to help your home look festive and stylish. It's so easy to pop some Christmas wall decor printables into a frame and display them throughout your house. They also make great, affordable Christmas gifts!
Are you ready to deck the halls? Decorating for Christmas is such a blast. But with everything else you have to buy for the holiday season, it can be challenging to get quality items without completely blowing your budget out of the water.
We've designed some Christmas wall decor printables for you so that you don't have to make the tough choice between buying new decor or having enough money for stocking stuffers.
If you're ready to spruce up your home for the holidays, keep reading! All of these prints are completely in style and are so incredibly easy to buy and print!
>>Jump to the bottom to Print now!
**This post may contain affiliate links. That means if you click and buy, we may make a commission at no extra cost to you. Please see our full Disclosure Policy for more details.**
Christmas Wall Decor Printables
Get ready to make your house feel super cozy while being completely on-trend. Everyone will love your new holiday decor and you will too!
Noel
This simple print will be a great reminder of the reason for the season. The wreath is "O" so lovely!
All Is Calm, All Is Bright
One of my favorite parts of December is sitting next to my sparkling tree after my people have gone to bed. When everything really is calm and bright.
A Thrill of Hope
O Holy Night is my FAVORITE Christmas song. I can't even look at this printable without hearing the carol in my head and getting goosebumps!
No Place Like Home for the Holidays
This printable is just so inviting! I can think of a few uses for this one right off the bat— hanging it over your entry table, gifting it to your mom, or giving it to a new homeowner!
A Merry Little Christmas
It would be hard NOT to have a Merry Little Christmas with this adorable buffalo plaid sign hanging around!
Rudolph
You know Dasher and Dancer and Prancer and Vixen. Comet and Cupid and Donder and Blitzen… but do you have the most famous Reindeer of all decorating your wall?!
Joy
We could all use more joy, right? This print would serve as a reminder that true Joy comes from Jesus, The Giver of Good Gifts!
Printable Christmas Wall Decor Make Affordable Christmas Gifts
This Christmas printable decor is so versatile that you could go from Grinchy to Gifty by giving them away as affordable gifts! Here are some additional uses for these printable Christmas decorations:
Teacher Christmas Gift
Neighbor Christmas Gift
Coworker Christmas Gift
Hostess Gift for all your holiday parties
Use the "No Place Like Home for the Holidays" print and give it to your mom—she'd melt quicker than a snowman in Georgia!
New Homeowner Christmas Gift or First Christmas as Newlyweds Gift— they may not have much since they're just starting out.
Mail Carrier Christmas Gift
I'm sure you can think of even more people that could benefit from these awesome designs.
Print out the Christmas decorations, put them in a cheap frame, and BOOM! You've got a great gift for somebody that made it on your "Nice List."
These 8×10 frames look great and come in a discounted 6-pack!
Your Christmas Wall Decor Printables
Purchase this printable bundle to bring Christmas spirit to your home today. You can simply purchase, download, and print.
The prints can be printed at home or at your favorite print store.
Our printable Christmas wall decor will make it so much easier for you to bring the holiday cheer into your home. They also make convenient and affordable Christmas gifts. Give them a try and let us know what you think!
Final Thoughts on Christmas Wall Decor Printables
When you consider how affordable and versatile printable decorations are, they're kind of a no-brainer. I think they fall into the "Work Smarter, not Harder" category.
We hope you have a blast decorating this year and have the most wonderful holiday season with your family and friends! Merry Christmas!
Easily swap out all of your seasonal decor with the rest of our seasonal prints:
You May Also Like:
How to Have a Stress Free Christmas Take the stress out of the season and focus on Who we're actually celebrating!
Ponder and Treasure: A Christmas Devotion for Moms This printable devo offers 25 days of journal prompts for quiet reflection that will help you ponder and treasure all things, just like Jesus' mama did.
Boundaries with Family During Holidays Protect yourself and your loved ones this holiday season by putting some well meaning boundaries in place.
Making Memories at Christmas – The importance of having family traditions, and how you can start your own!
Christian Homemaking– What is is and why it's so important.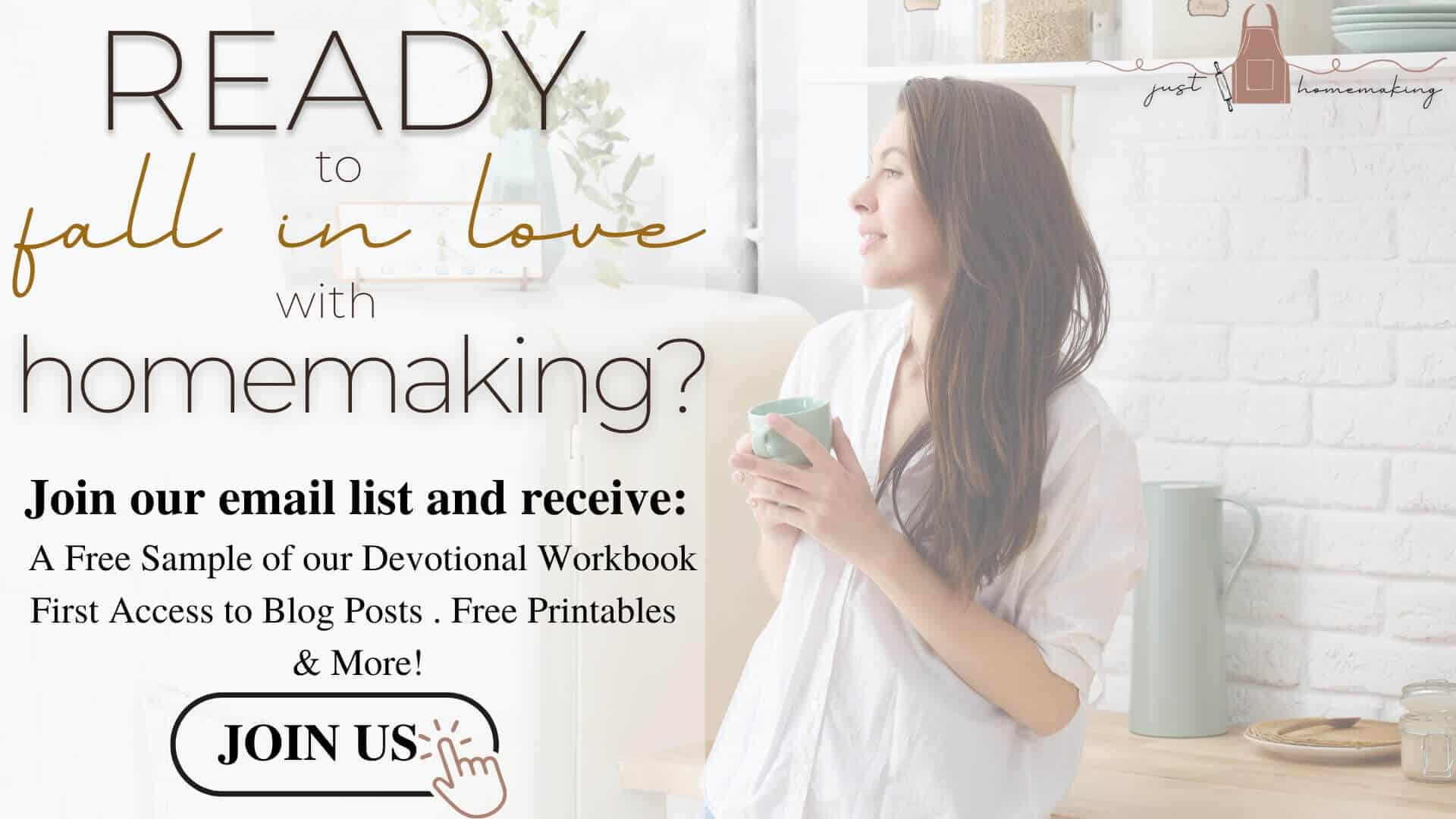 7 Christmas Wall Decor Printables to Bring the Holly and Jolly into Your Home