New Here?

Welcome to the place where Christian Moms can find Heart Change as they grow closer to Jesus and learn about their Biblical value as a Homemaker.

We believe that when we honor God through Homemaking it encourages our faith and carries over to our homes and families. That impact in our homes and families then pours out to others– making ripple effects for the people we do life with, and for the generations that will come after us.

Are YOU ready for Heart Change and to follow after your Homemaking role as designed by God?
Join us as we explore what modern Christian Homemaking looks like. We will challenge you to live intentionally as we share…
Blog posts
Tips and tricks
Homemaking ideas
Family Devotionals & Devotionals for Women
Products that we love
Helpful resources (like homemaking printables) to encourage you in your role as a Wife, Mom, and Homemaker!
---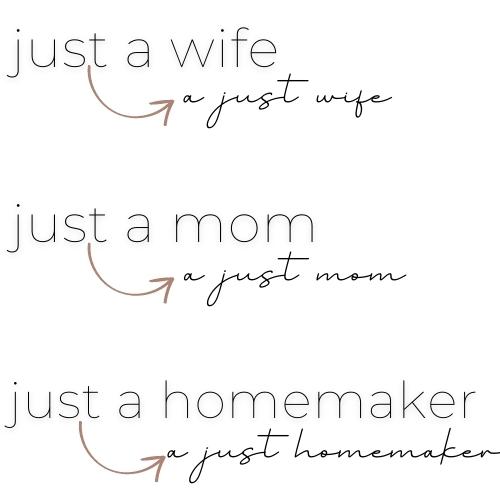 ---
What Makes This Christian Homemaking Blog Different Than Others?

We're so glad you asked!

For starters, this is a community of Christian women. Just Homemaking has four contributors who come from four different walks of life. As sisters in Christ, we are united by the same passion for biblical homemaking and intentional living.

You know that friend you go to when you need advice, want to hear you're not alone, wonder what systems are working (or aren't!), and can laugh or cry together, depending on the situation?

We want to be that friend for you!

In addition, we understand that the ministry of homemaking is more than washing dishes, cooking dinner, and doing endless loads of laundry. We definitely want to encourage you as you perform those tasks, but we hope and pray that God will use this site to encourage you far beyond your to-do list.

Whether you're a full-time homemaker, or you take care of your home and your people after work hours, God has entrusted you with an amazing ministry. You're not "just" a wife, mom, or homemaker– but you can strive to be just in these roles.

If you have the same heart and desire for your home and family to be forever changed, join this community of Christian moms and create a thriving home from the inside out!
---
Some of our Best Christian Homemaking Blog Posts
(or check out all our posts HERE)
– Christian Homemaking -Have you ever felt confused about what your role as a homemaker entails, or even means, for that matter? It seems that sometimes the thought of homemaking and the reality of homemaking can be completely different….Continue reading
– Memory Verses for Kids – Free Memory Verse worksheet for kids! Practice one Bible scripture with your kids each week to instill it into their hearts for life….Continue reading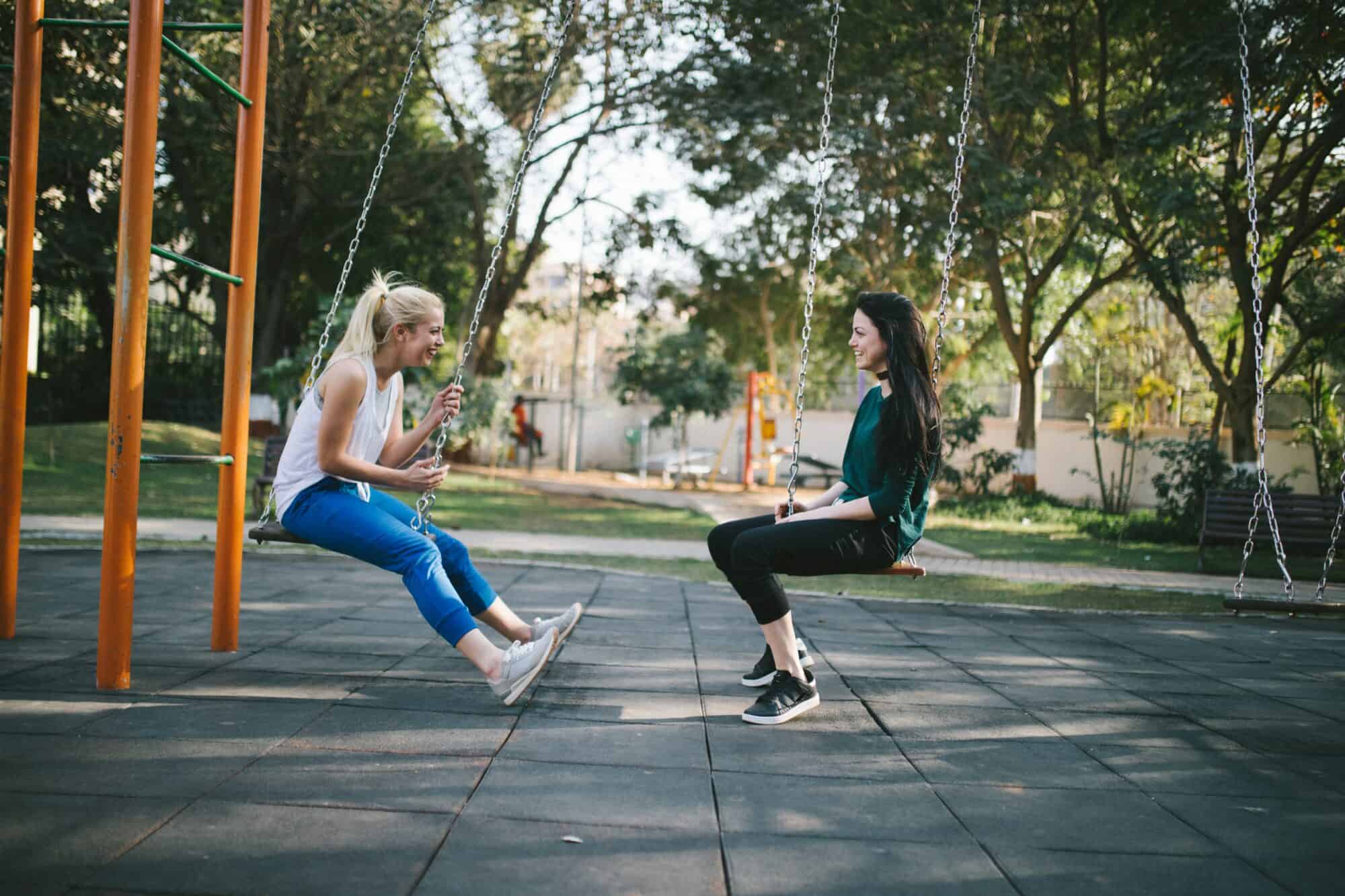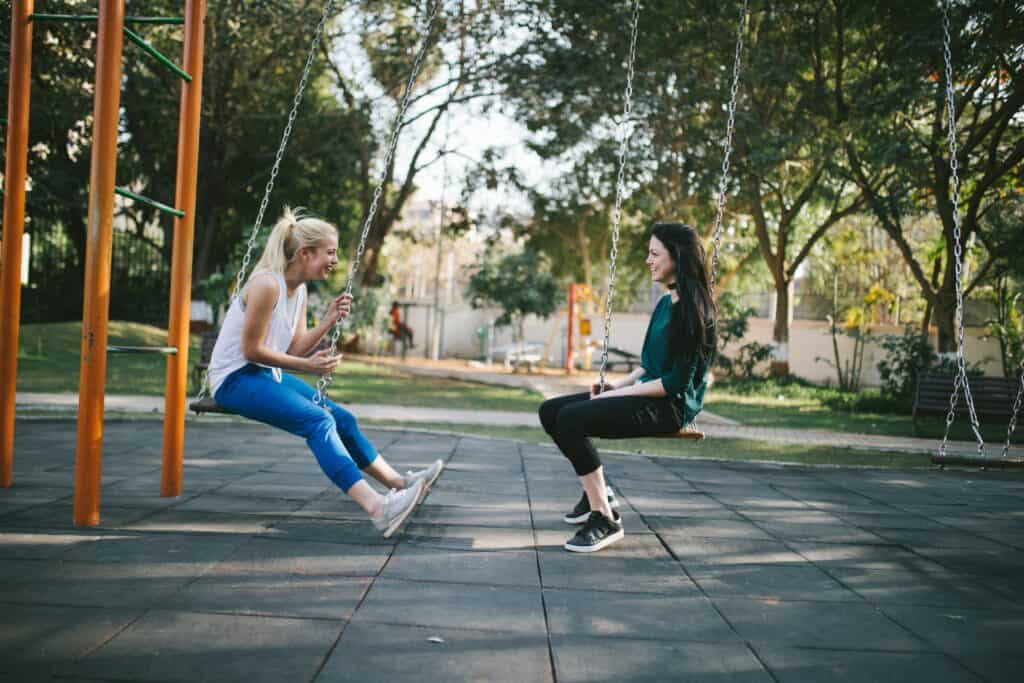 – Soul Care –
Need to refuel? Join us to learn self care for your soul through Bible study, quiet time, connecting with our husbands, and friends…..Continue reading
---
Resources for Christian Homemakers
We offer Free Homemaking Printables to make your life as a mom and homemaker easier. Check out our Free Printables Page to download your favorites.
Also check out our Printable Devotions for Women and Families. We pray these devotions shine God's light on the many roles homemakers have, and that the family devotions draw your kids into a closer relationship with Jesus.
---