How to Make the Holiday More Fun: Thanksgiving Games
Check out my list of Family Games at Thanksgiving! Here's why I created them…
I love Thanksgiving.
But in the past, it's basically just been a really long meal prep culminating in a dinner that's devoured in less than an hour, and then nobody knows what to do after they're more stuffed than the turkey was.
Last year when we hosted Thanksgiving at our house for the first time, I started to think of ways to make the day about more than just the meal. So much preparation goes into a high-profile holiday like Thanksgiving— shouldn't it be more memorable than just the food we're eating?
I asked my kids what we could do to make the holiday more fun/memorable and they said two things:
Let us help cook and prepare
Let's play some family games at Thanksgiving
So, that's just what we did.
**This post may contain affiliate links. That means if you click and buy, we may make a commission at no extra cost to you. Please see our full Disclosure Policy for more details.**
Letting the Kids help Cook and Prepare for Thanksgiving
My four boys love to cook! They also love doing creative tasks. So, they each picked a side dish or dessert to help prepare. Thankfully, they have their personal favorites, so I was able to work with them one-on-one in the kitchen.
Then, they each picked another way to contribute. One of them made place cards, another one ironed and folded the napkins into fun designs, another one took drink orders, and another one set the table (I set one complete place setting so he could copy it to a T!).
It was nice to divvy up the work, and made it so much more enjoyable to see their helping hands in action with their precious servant hearts.
Was it perfect?
No.
Was it way more fun this way?
Absolutely.
I loved including them in this process instead of hollering at them to "Get out of my kitchen!" while shooing them away with a broom as if they were rabid raccoons (which sometimes they basically are, but in the spirit of Thanksgiving…).
Playing some Family Games at Thanksgiving
We decided to play our games in a random tournament-style. We wrote everyone's name on a popsicle stick and put all the sticks in a cup. For each round, we just drew two sticks to determine opponents. Winners from each round then faced each other until each game had a final winner.
You could also just play for fun – (whispers) – if you're afraid of losing. What can I say— with four boys in this house, our Competition Flag flies high!
Here are the family Thanksgiving games and activities we came up with:
— —->> —- —->> You can keep reading for specifics on each game, or skip right down to the Printables section.
Parade Bingo
Who doesn't love the Macy's Thanksgiving Day Parade? It's always so fun to look at the floats and balloons to find cherished classics and new favorites!
I love that this game is suitable for all ages and keeps everyone entertained while dinner is being made and final touches are finished!
Supplies:
Parade BINGO Cards (Printable HERE)
Some type of marker like candy corn or dry beans, or a pen/pencil to cross them off
(Optional) Laminate the BINGO Cards for re-use, and write on them with a dry or wet erase marker
How to Play:
Play this like a classic BINGO game— mark items off your card when you spot them on TV. The first one to score 5 items in a row gets a BINGO!
**There are 12 different Parade BINGO Cards. The file contains two options for printing: the 12 full-sized cards (8.5×11) for those who might want a larger copy, and 3 sheets with four cards to a page for a smaller card style. Get your printable HERE.
Thanksgiving Scattergories
This is a great game to play after you've eaten and put away the leftovers and just need some time to chill on the couch. Younger players who might have a hard time writing by themselves can team up with older players— my kids always shock me with their clever answers!
Supplies:
Thanksgiving Scattergories Lists
Classic Scattergories game OR a lettered die and a timer
Paper
Pens/Pencils
How to play:
You start with List 1 and roll a lettered die. Each of your answers have to start with the rolled letter. Everyone works individually (or you can quietly work in pairs) and write down as many answers as you can think of before the 3-minute timer goes off.
Everyone takes turns sharing their answer for each question. You score a point if no one else has the same answer as you for that question, but cancel each other out if you have the same answer as an opponent.
Then move on to List 2 with a new rolled letter and so on until all the lists have been completed. The player with the most points wins the game.
**The file contains 4 Thanksgiving Scattergories cards, for 4 rounds of play (3 minute timer for each round). Print as many copies as you need to suit your party size. Get your printable here.
If you don't already own the classic Scattergories game, you should totally buy it because it's fun to play year round.
But it's definitely playable without the standard game. Just get a lettered die and set a 3-minute timer on your phone each round. Players can write their answers on regular notebook paper, easy peasy.
Twerky
Don't play this one until after your food has settled. Ha!
Supplies:
Empty tissue boxes (we used 2, since we took turns competing one-on-one.)
Pantyhose (again, we used 2. Use old ones or grab them cheap from Dollar Tree!)
Ping Pong Balls, Packing Peanuts, or Fake Feathers (we used packing peanuts because I happened to have a ton last year. This year we will probably use ping pong balls.)
Duct tape or packing tape
(Optional) Timer
How to play:
Tape the crotch, waistline, and upper thigh part of the pantyhose in the center of the bottom of the tissue box, and then use the legs of the pantyhose to tie around the player's waist like a belt. The bottom of the tissue box should be against their back, with the opening of the box facing out.
Fill the players' tissue box with the filler item —feathers, packing peanuts, or ping pong balls. (Ping pong balls would be easier to count in order to make sure that each player was starting out with the same number of items in their tissue box).
Yell "GO!" Players will jump, shake, twist, and twerk (ha!) to get all of the filler items out of their tissue box without touching them. You could just say whoever gets all their items out first wins, or set a timer and see who gets the most out within the allotted time.
Light as a Feather
Oh, if you could see the stealthy ninja moves my boys pulled out for this one!
Supplies:
Craft Feathers
A whole lotta hot air (ha!)
How to Play:
Each player gets a feather and has to keep it off the ground—- by blowing on it.
The first player's feather to touch the ground is out.
Football Toss
This would be a great way to get double the use out of the ping pong balls from the Twerky game if you decide to go that route!
Supplies:
Red Solo Cups
Ping Pong Balls
(Optional) Timer
How to Play:
We played this game one-on-one. Players competed to see who could throw or bounce their ping pong ball into a cup across the room first.
You could also play by setting out a couple cups with point values written on them and see who can get the most points within a certain amount of time.
I didn't think of this until just now, but you could put the opposing players on opposite sides of the room with a cup in front of each of them, and allow players to block their opponent's ball from going into their cup by swatting at it. Basically G-rated beer pong!
Pie Eating Contest
We're taking this one out this year, but you might like it!
Supplies:
Paper plates or foil pie pans
Whipped cream
Candy corn or Candy Pumpkins (or both!)
How to play:
Place an equal amount of candy corn/candy pumpkins in each player's plate or pie pan.
Cover the candy with whipped cream.
Players compete to be the first to retrieve all the candy from their dish, using only their mouths.
Flag Football
As I said, we are taking out the Pie Eating Contest and replacing it with Flag Football this year. Hopefully there will be less whipped cream coming out of the nose with this option!
We live in Georgia, so we expect the weather to be nice enough to play after our food babies go away.
Supplies:
Flag Football set OR just play 2-hand touch
How to Play:
I'm still a little fuzzy on the rules. I think you run bases? If not, I'm sure my husband will tell me. (Not responsible for readers who don't understand sarcasm).
A Charlie Brown Thanksgiving
After we've burned off the dinner calories, we'll come home and scarf on pie and watch this classic!
Try these Family Games at Thanksgiving
I'm so glad my kids told me what would make the holiday even more special for them, and I'm sure letting them help in the kitchen and playing some family games at Thanksgiving will continue to be our yearly tradition.
Thank you so much for being a part of our readership at Just Homemaking. We hope you have a blast making new memories with your family this holiday season!
Christmas Family Gifts: An Intentional Plan & Gift Ideas
Your Printable Thanksgiving Games
For your convenience, we're offering these games in a printable PDF. You'll get:
Thanksgiving Scattergories Printables
12 Thanksgiving Day Parade BINGO Cards in two sizes (3 sheets with four cards to a page, and 12 full-sized cards for those who might require a larger print)
Get your Thanksgiving game printables here.
Next Steps
Do you love my ideas for Family Games at Thanksgiving? Have any other ideas for us? Please comment below. Also check out some of our other posts you may like:
Thanksgiving Devotion for Kids – Use this free printable Thanksgiving Devo to help prepare the whole family's hearts for the holiday!
Simple Fall Printables: Home Decor for Practically Nothing – Bring the fall vibes into your home with these printable decorations! (You even get one for free!)
5 Days to Grow an Attitude of Gratitude Thanksgiving Devotion for Women – These relatable stories coupled with biblical truth will help foster a heart of gratitude!
Simple Fall Recipes for Kids – Kids will love making (or just enjoying) these yummy fall foods!
Simple Family Command Center – Your home and family will be a functioning, thriving unit with this easy system!

Christian Homemaking– What does it actually look like to be a Christian homemaker today?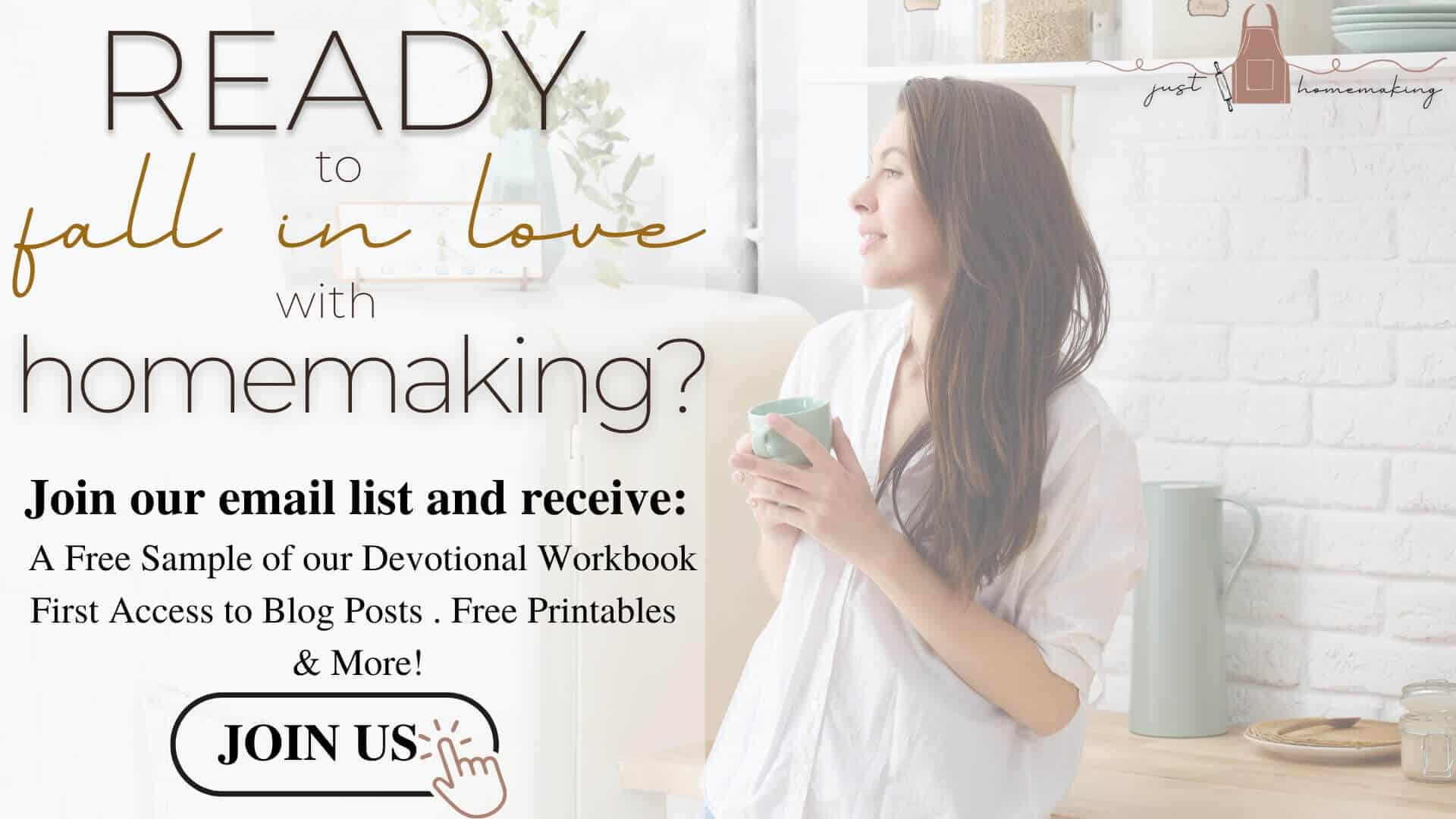 Family Games at Thanksgiving