A peek inside this post: Are you looking for time saving tips for busy moms that will help you get more accomplished in your day? Keep reading for our favorite life hacks for busy moms and get the most out of your day!
"No time! There's never any time! I don't have time to study. I'll never get into Stanford. I'll let everyone down. I'm so confused."
If you grew up watching Saved By The Bell, I'm sure you remember this exact clip. Jessie is feeling so overwhelmed trying to get everything accomplished that she starts to take pills just to keep up with it all.
Whether you are on the verge of a breakdown like Jessie and wishing Zack will help you through it or just looking for time saving tips for moms to help get more accomplished in a day, we are here for you.
We understand the mental load of being a mom, a wife, housekeeper, employee, doctor, chef, chauffeur, plus so much more. It's a lot.
Anytime I hear about new hacks for moms, I am ready to listen and see if it's something I can implement in our home.
Keep reading to find out some of my favorite time saving tips for busy moms and see if they are helpful to you! (No, it's not drugs!)
Time Saving Hacks For Moms
1. Clean as you go.
A few years ago I started washing dishes as I used them and I discovered that I loved it. For me, taking the extra couple minutes to wash dishes as I am cooking or making snacks helps me to get the job done more efficiently.
Having a sinkful of dishes stresses me out and usually takes longer for me at the end of the day.
2. Wash your socks in a mesh laundry bag.
It saves so much time when folding laundry because you aren't digging them out of other pieces of clothes.
For an added bonus, you can hand your kids the bag of socks and have them make a matching game out of it. You can also use a separate bag for each family member.
>>> Are you feeling overwhelmed by laundry? Try these tips!
3. Keep a scrub brush with a mixture of dish soap and vinegar in your shower.
This was a new mom hack I came across recently and I love the opportunity I have to wipe down the shower while my conditioner is doing its magic.
4. Dress your kids in their clothes for the next day after their evening bath OR set out clothes for everybody the night before.
We have done both. When mornings were a huge struggle and filled with meltdowns, we would take the time to get dressed the night before. It made a huge difference in our morning when we didn't have a lot of time getting 3 boys out the door.
The other option is making sure your clothes and your kids clothes are picked out the night before.
5. Find tasks to pair together.
For example, I like to make my bed when I get dressed for the day.
I also like to wipe down the bathroom sink and counter when I am washing my face at night.
Makeup remover wipes do wonders on the bathroom sink and counter and it only takes about 30 extra seconds to get it done.
6. Precook meat in 1lb portions and freeze it.
This is super helpful on days when kid events are all happening at the same time.
Thawing cooked beef/turkey and making Sloppy Joe's can take 5 minutes rather than 20. It's perfect for chili, tacos, spaghetti, and more!
I love freezing small bags of cooked chicken for salads and soups, too.
7. Make a few big meals for the week and double them.
We make leftovers on purpose. We often eat the meal 2 nights in a row or I put the second portion in the freezer and use it in the next couple weeks.
8. Use kitchen shears or a pizza cutter to cut up your kids' food.
This saves so much time and allows the food to cool much faster.
9. Listen to an audiobook while cleaning/cooking.
This is one of my favorite time saving hacks for moms.
I have listened to so many books the past few years by playing them while I am cooking, cleaning, doing outdoor chores, and running errands.
10. Do one load of laundry every day.
We do this pretty consistently, with the exception of our sabbath.
By doing a load of laundry every day, we usually have the clothes we need and it's much less overwhelming to get through one load of laundry than 3 or 4.
11. Take your shower at night if possible.
Getting ready in the morning after having your shower the night before takes so much less time, which does wonders when you are helping everybody else get ready for the day.
12. Have a spot for "play clothes" for your kids.
If they want to play outside or do a craft they can put those clothes on.
Also, it's less time spent trying to treat grass stains and getting craft paint out of their nice clothes.
13. Post-It reminders
We use them for everything. It helps us not to forget items, reminds us to shut things off, tells us when the dishwasher needs to be emptied, and so much more.
It seems silly but helps us to be more successful which ultimately saves both time and stress.
14. Reuse bath towels.
We use the same bath towels for a couple days and hang them back up in the bathroom to dry.
It saves us time to just wash all the bathroom towels a couple times a week and hang them right back up rather than folding them, putting them away, and getting new ones out each time you need a bath towel.
15. Set timers for everything.
This is huge. Set a timer for remembering to switch the laundry so you don't have to rewash or restart it, your time on social media, to do a quick walkthrough to pick up the house, to start tackling big overwhelming projects (like cleaning out a closet), to pick up the kids, when cooking/baking (I often get side tracked).
The list goes on. Setting timers helps you to be successful and not have to backtrack.
Please Share Your Life Hacks For Busy Moms
I hope this list has given you some helpful time saving tips for busy moms. As I mentioned before, I am always looking for more life hacks that will help me to be more productive and save time as we raise our family.
Now, it's your turn to share your favorite time saving tips for moms. I know you have some good ones! Leave a comment and help me add to my list!
Read Also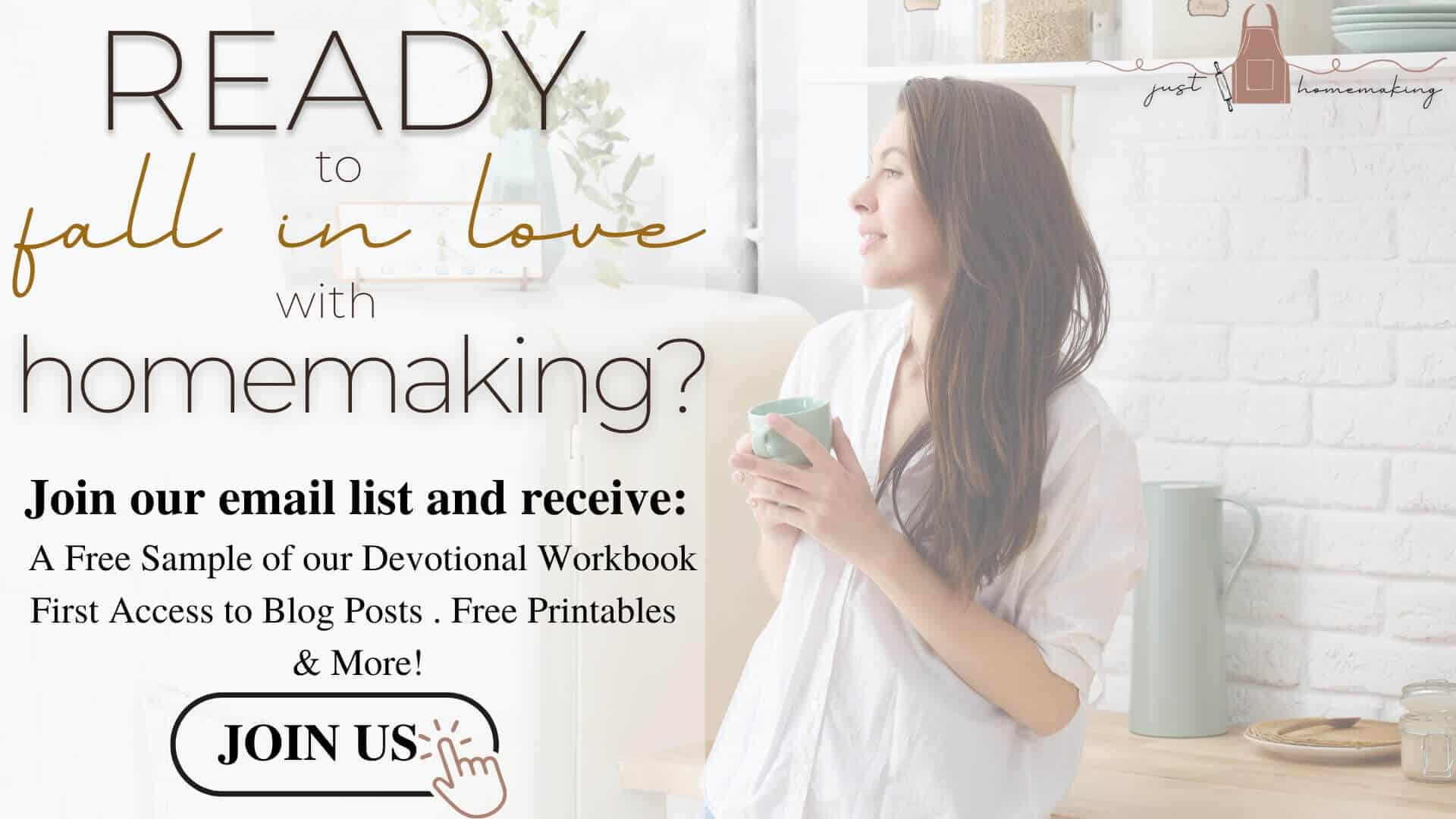 Time Saving Tips For Busy Moms