A peek inside this post: I decided to write an open letter to my husband on our anniversary as a thank you for all his love and sacrifice that often goes unnoticed. My hope is that it will not only encourage him, but also encourage you in your marriage, as well. Maybe it'll help you wish your spouse a happy twelfth anniversary, or inspire you to write your own anniversary letter, whatever number you're celebrating!
Join me in wishing a happy twelfth anniversary to my sweet husband. If you've been married for more than a month, you know there are so many things that could be said in an anniversary letter.
The things we all do that often go unnoticed. The sacrifices that are made. The unbelievable ups and difficult downs that happen in every marriage.
As I pen this letter to husband on anniversary number 12, I hope that its truth resonates with you too, Friend. Read it, enjoy it, share it… and perhaps even create your own anniversary letter!
Anniversary Letter to My Husband
Oh, Handsome-
Can you believe it's been twelve years since we said "I Do?" Those babies that affirmed those vows at ages 25 and 20 had no idea about the beautiful life they would create together.
Those young lovers certainly didn't know that God would have to extend His grace on us and our marriage, teaching us to love each other well and still to love each other better than well.
They didn't know how they would hurt each other and how often they would have to walk a path of forgiveness. All they knew was to say "I Do", because they did.
We did.
And we still do.
And we always will.
It's got me reflecting on sacrifice. You and I have both made a lot of sacrifices over the years: sacrifices for each other, sacrifices for our kids, sacrifices for friends and family.
From money, to sleep, to pride or vanity, to time, to personal dreams, to selfish desires, the list goes on and on. And it will continue to go on and on, because that's a huge part of what marriage is.
The Traditional Gift for a 12th Anniversary is Silk
Did you know the traditional twelfth anniversary gift is silk or linen? When I looked it up and discovered as much, I remembered the magenta, silk shirt I had when I was in first grade. It was a collared button-down and felt like buttah.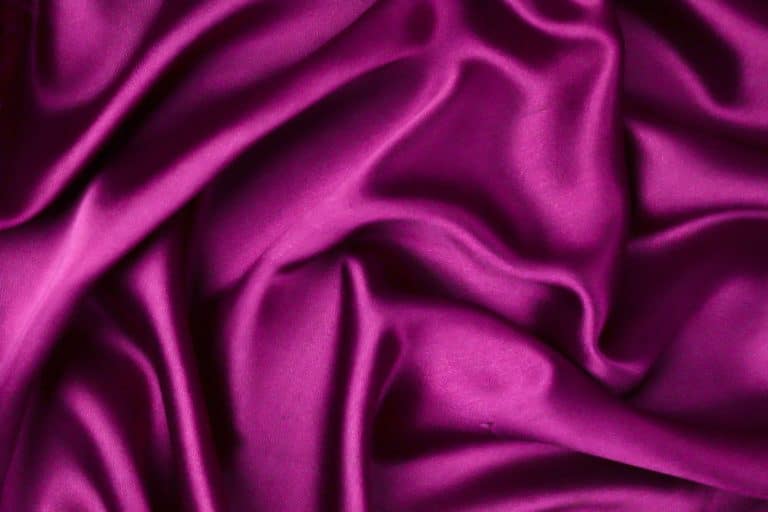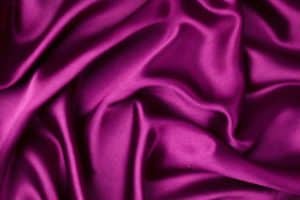 I LOVED that shirt and the way it felt, how sophisticated I felt when I wore it.
I chose to wear it on picture day, so that tells you I really felt like The Bees Knees in that snazzy thing. I'm pretty sure I didn't even call it a shirt, I called it a blouse. It was THAT serious.
I don't wear or use a lot of silk now, so whenever I hear the word, my mind still goes back to that silk shirt and its luxuriousness. Silk is so soft, so smooth, so touchable, and yet—it's incredibly strong. In fact, I read that a silk rope is stronger than a metal wire of the same thickness. Yowza! Got silk?
Making It This Far Wouldn't Be Possible Without Sacrifice
Recalling that little girl (sometimes I forget about her) and her silk blouse, and all the times she tried to picture what she would be like as an adult, and who she might marry… I'm pretty sure her daydreams were closer to the NO COOTIES side of things than the SELF-SACRIFICING side.
Surely, my six or seven year old self was incapable of knowing or understanding that not only is sacrifice a key part of a healthy marriage, but that it was designed by God to be that way. This well-known verse lays that out for us:
Husbands, love your wives just as Christ loved the church and gave himself for her to sanctify her by cleansing her with the washing of the water by the word, so that he may present the church to himself as glorious – not having a stain or wrinkle, or any such blemish, but holy and blameless.

Ephesians 5:25-27
Because of Your Sacrifice, I Can be Silk
How did Christ love the church?
Sacrificially.
This article from Bible.com goes into this fact in a lot more depth than I can for this letter, and it's definitely worth the read.
Baby, you are so good at sacrificing. You love me like Christ loved the Church. You sacrifice for me in your time and your talents, in your strength and motivation.
You go to work and give it your all every single day, and still have a second "all" to give to me and the kids at home, and a third "all" for serving at church and in the community. You come home from a long day and are excited to see us, the ones you've been working for, because you know how we benefit from your efforts.
>>> Check out our Printable Devotions for Wife!
In fact, as I write this letter to my husband on our anniversary, the kids and I are in another state for an entire month, enjoying the first parts of summer with friends and family while you, dear husband, are at home, 841 miles away, sticking to the daily grind.
Because of your sacrifice, I get to be silk.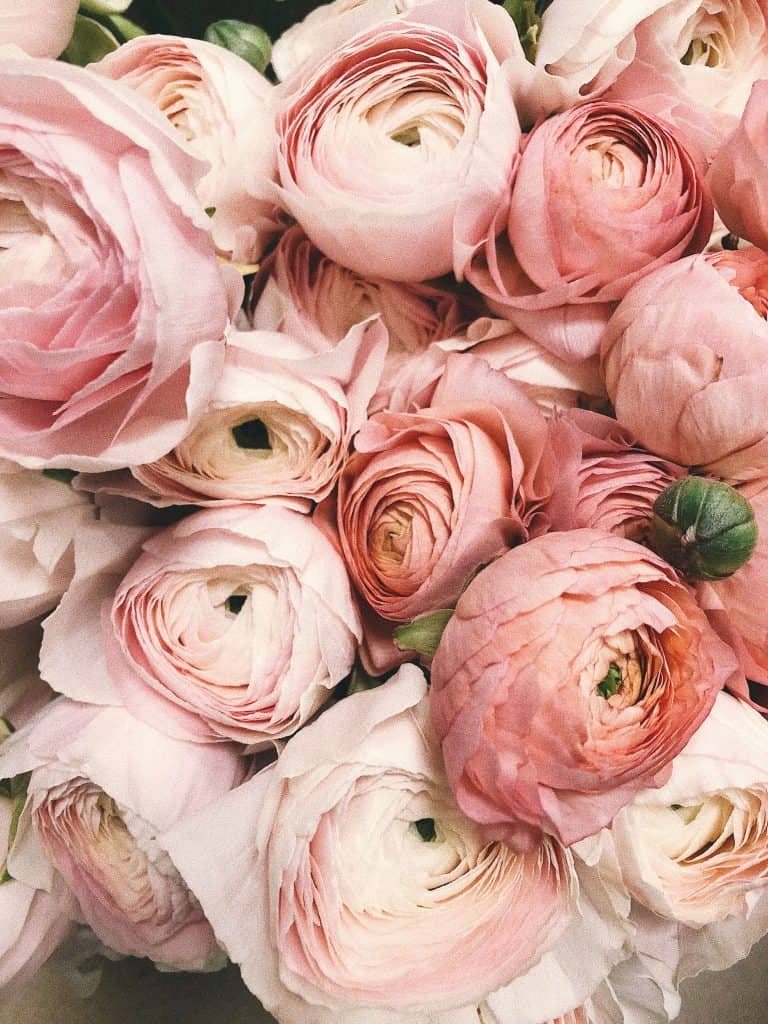 I get to be adored and loved on and cherished. Your sacrifice allows me to simultaneously be soft and strong, precious and secure, choice and unfading.
I get to be treated gently, even though I am well-made.
She maketh herself coverings of tapestry; her clothing is silk and purple.

Proverbs 31:22
Here's to the Next Anniversary
To my husband on our anniversary, thank you for the love and sacrifice you've lavished on me these past twelve years, and all the ways you will continue to do so throughout the rest of our life together.
We've got this, Handsome. We'll make it to the next anniversary and beyond. I'll be writing an anniversary letter for years to come.
Because we made a great team. And we still do. And we always will.
---
For more Marriage encouragement, check out:
Read more letters from Just Homemaking:
Or subscribe to our Weekly Newsletter below!
An Open Letter to My Husband on our Anniversary