A peek inside this post: Looking for plants and stumbled across Nature Hills Nursery? You probably want to read some Nature Hills Nursery Reviews to see what others have to say about it. You may be asking, "Is Nature Hills Nursery legit?," and "What is Nature Hills shipping time?". I had all of those same questions and concerns, and so I wrote about my experience in order to help you out! Read my full Nature Hills review and find out exactly what I think of them!
Would you like to plant some new trees, bushes, or flowers to spruce up your landscape? Maybe you've researched some online nurseries and stumbled across Nature Hills, an online plant store that will ship directly to you.
You are probably hoping to read some Nature Hills reviews in order to help you make your decision. You might be wondering if Nature Hills is a legitimate store, what their shipping and customer service looks like, etc.
I had all of these same issues when I was searching, too. I decided to write about my experience with Nature Hills Nursery, and hope it will help you through this process!
**This post may contain affiliate links. That means if you click and buy, we may make a commission at no extra cost to you. Please see our full Disclosure Policy for more details.**
What Led Me to Nature Hills Nursery
We had to cut down a very large, old Oak Tree behind our house last summer. It was cracking around the base, and when we examined it further, we realized it was completely hollow inside! Have you had to cut down trees or lose other plants, too?
We knew right after our big Oak Tree was gone that we wanted to plant something new. I didn't want to hire someone to do it for us because we're always looking to save money and don't mind doing the work ourselves.
We consulted my brother, who used to work for a tree company, on which tree/trees would be best for privacy and would grow quickly. Along with his advice, we read up on many websites and nursery sites to get information on our options.
That's when we decided on two River Birch Trees. He said they could grow close to our house and provide a barrier from the street behind our house. They're also pretty as they grow! The bark on the limbs looks like it's peeling off and it reminds me of a forest in a snowy winter.
I visited a few nurseries around the area I live, trying to find River Birch Trees. No luck. I called a few other places, thinking it would be safer than shipping trees through the mail, but I couldn't find any Birch Trees local.
I've had the same problem looking for apple trees in the past. Sometimes it's difficult to find what you're looking for locally.
A Peek at Nature Hills Nursery's Website
That's when I decided to give Nature Hills Nursery a try. I located their site as a top search on Google, and found it easy to navigate. They had a great selection of trees, bushes, and flowers… but most importantly, they had the River Birch Trees I was looking for!
When you can't go out to track down the type of plant you're looking for, ordering online is a great option. Nature Hills has a lot of information on the plants they sell. It was very helpful reading through the descriptions as I was narrowing down my search.
They sell Privacy Trees, Fruit Trees, Flowering Trees, Roses, Flowering Shrubs, and Patio Trees.
I decided on ordering two River Birch Trees to replace my old Oak and also added a Sugar Maple Tree to my order because they're so beautiful and turn bright red in the fall.
On the Nature Hills website, they have a handy map of the United States on each product page. It shows you if the plant will grow well in your area. Since I don't know a lot about trees, that helped me to know what my options were for my climate.
What is Nature Hills' Pricing Like?
The prices were fair compared to other similar sites. I was happy with the cost of the River Birch Trees. They were 3-4 feet tall, so they're going to be a bit more than a 1 foot tree from another site.
My small Sugar Maple Tree was very inexpensive. It was well worth the cost, especially after watching how much it has grown this year!
For me, finding the type of plants I was looking for was the most important factor. I found just that at the Nature Hills site.
When comparing Nature Hills Nursery to their online competitors, they are very similar in price. The top nurseries tend to have seasonal sales throughout the year, so if you're looking for the best price then pop in periodically to see if the item your looking for is on sale!
When comparing Nature Hills Nursery to local stores, the local stores were more expensive.
Nature Hills Shipping Time
If you're concerned about shipping trees and other plants, know that I was too! I was worried they might come damaged or different than described.
But, my packages arrived with no damage and were shipped quickly.
I was pleasantly surprised when my River Birch Trees arrived in great condition, with green leaves, and the size was even bigger than I expected. The instructions were clear on how to plant the trees and how to take care of them.
The Sugar Maple Tree was pretty small, but was what I expected based on the low price and the height (accurately) described on the Nature Hills website. It was very easy to follow the directions for planting and taking care of it.
Care and Maintenance for my Nature Hills Purchases
All three trees just took daily watering for a week or two, then occasional watering after. The River Birch Trees are known to grow by rivers, so they love lots of water. I'd let the hose run on each tree for ten minutes or so when the ground seemed dried out.
Other than that, the care was very minimal. The trees all did well in my soil and I didn't add anything else to help them. They all showed signs that they were growing healthy and strong after planting.
How are the Nature Hills Trees Now?
I was curious all winter (Illinois can be rough) how my newly planted trees would fare. After all the cost and effort, you want them to survive and grow for many years to come.
Thankfully this winter wasn't terribly cold, and my new Nature Hills trees seemed to do well. Once the weather warmed up in March, I began watching new leaves appear on my River Birch Trees and then the Sugar Maple.
Now in mid-May, the River Birch Trees have grown leaves all over, and are starting to provide us with some privacy. They should grow between 25-50 feet when they're full grown. One of the reasons we chose Birch is because they have lots of limbs that grow low, and will provide lots of beautiful scenery and privacy.
My Sugar Maple has been the biggest surprise. It seems to grow inches every day! The tree is under 6 feet tall, but the leaves are large and the tree is flourishing. It won't be long til it is tall and strong and beautiful.
Wrapping Up My Nature Hills Nursery Review
I am extremely pleased with my Nature Hills trees, and I presume all their plants would ship just as well. The trees came healthy and shipped with no issues. Today, about 10 months later, the trees have beautiful leaves and require limited to no care. I water them only if we don't get rain for more than a few days.
I would absolutely recommend Nature Hills Nursery to anyone who asked. The ordering was simple and the service was quick. I look forward to the many years we get to enjoy our new trees! When I need more plants, I wouldn't hesitate to order from Nature Hills Nursery again.
Plants make such a difference in the feeling of a home. When your landscape is full, it feels like a well-loved home.
What would you like to add to your landscape? New trees, bushes, or flowers are great touches to add to your yard!
Read Also:
The Beauty & Benefits of Family Gardening
How to be More Self Sufficient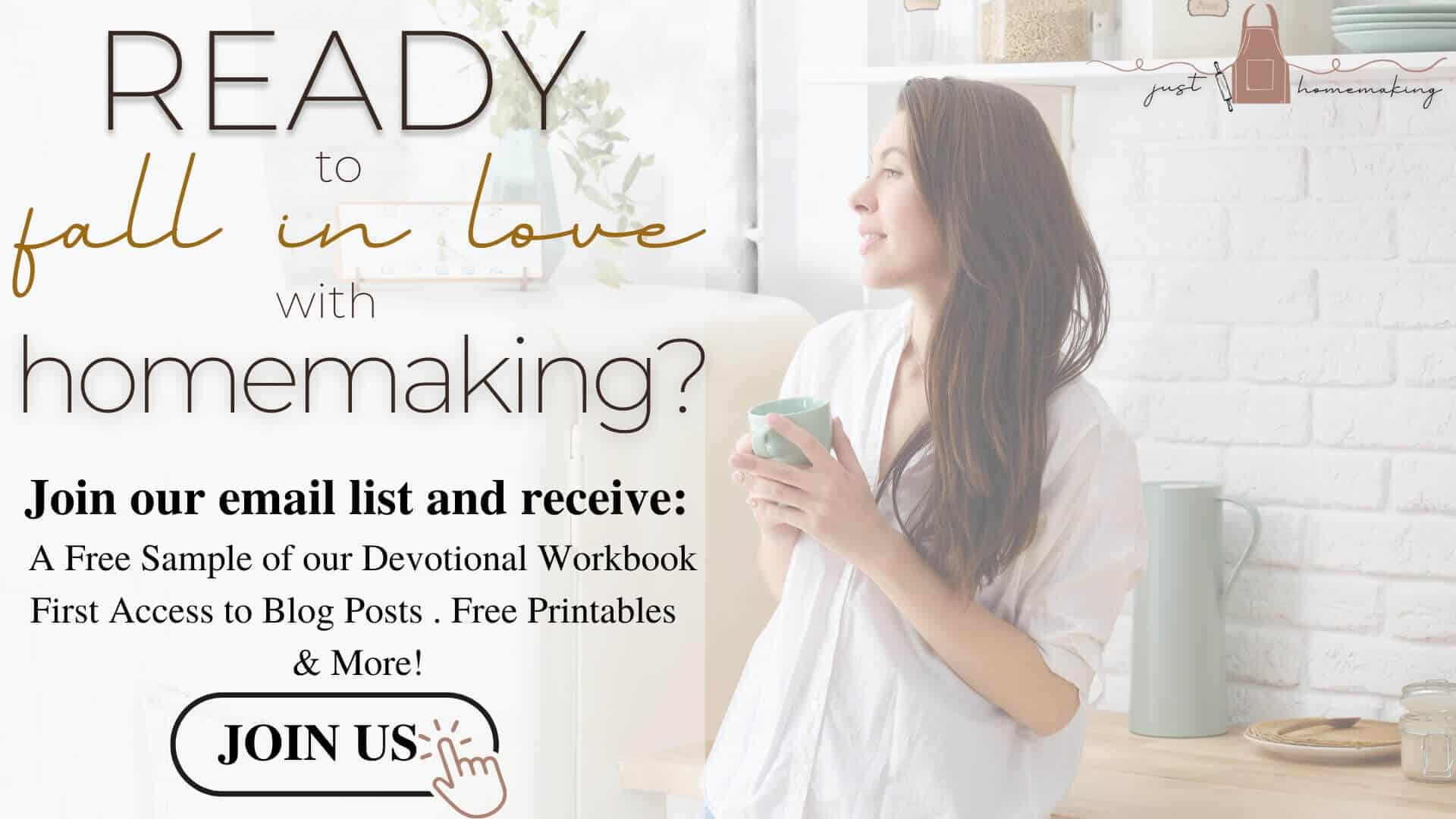 Nature Hills Nursery Review