Inside: Looking for unique Christmas gifts for outdoorsy women? We've taken care of all the research for you with the top gift ideas outdoor women actually want. Order from the links below and be done with all your shopping needs early this year.
Does a woman in your life love the outdoors? Does she enjoy adventure, camping, outdoor sports, or relaxing in nature?
Whether you're on the hunt for practical gift ideas for an outdoorsy woman, or looking for something extra special and fun, we've got you covered.
It can be tough finding unique Christmas gifts for outdoorsy women, but we're sure you can find something great below. And don't miss our Best Christmas Gifts for Outdoor Dad post!
**This post may contain affiliate links. That means if you click and buy, we may make a commission at no extra cost to you. Please see our full Disclosure Policy for more details.**
20 Gifts for Outdoorsy Women
Floatable Waterproof Phone Pouch– No matter what activity, she needs one of these.
Trail Stretch Pant– These will make any lady excited for a trail hike!
Hand Warmers– Is your lady always cold? Me too.
Beach Chairs 2-Pack– For the sand-loving girl, these low to the ground chairs are perfect for a day at the lake.
The Northface Women's Hiking Backpack– Want to help her get organized? This is a necessity.
Sun Visor Hat– An adorable way to protect her skin.
Sandals– She'll be ready for trails, water, and relaxing with these.
Chug Water Bottle– Simple and important.
LifeStraw Water Bottle– Or if she needs to filter her water while on her outdoorsy adventures, this removes 99.99% of bacteria.
Layering Sweater– Weather changes quickly, this will keep her cozy.
Fire Pit– This low-smoke fire pit creates the best ambiance for enjoying the outdoors.
Campfire Slippers– To go with the fire pit, of course.
Solar Powered Outdoor String Lights– Makes every girl feel happy at a campsite or spending more time in her own backyard.
Soft Cooler on Wheels– Easy to bring along, wherever she goes.
Lightweight Rain Coat– So she looks stylish and stays dry.
Fishing Pole– She's got to have one, too!
Hunter Rain Boots– Good for rainy days or just cause they're cute.
Wine Tumbler with Lid– Keepin' the wine safe and pretty outdoors 😉
Yeti Rambler– Or if she'd rather drink hard seltzer, this works great.
Scratch Off USA Map– Help her keep track of her outdoor adventures!
Travel Journal Notebook– Or if she'd rather write about it, this notebook is great, and refillable.
Fitbit Luxe Fitness Tracker– This beautiful bracelet keeps track of steps, workouts, sleep, and more.
Baseball Hat and Outdoorsy Shirt– A cute upgrade on an outdoorsy woman's staple wardrobe.
Inflatable Kayak– One or two person kayak that stores easily.
Campfire Coffee Pot– If she's a coffee lover, she'll swoon over this beauty. Practical and pretty.
Wrapping Up Gifts for Outdoorsy Women
Let us know what great gift ideas you found here for your outdoorsy woman (and don't miss Attention Husbands: Best Mother's Day Gift Ideas for Wife). Check out the links below for other great Christmas ideas!
Christmas Devotion for Families– Doing a Christmas Day family devotional takes the emphasis off of the frills, and helps us remember the importance of celebrating Jesus' birthday, the true meaning of Christmas.
Christmas Gift Ideas for Big Family– Ways to buy for a big family, how to make a plan for gift buying, and gift ideas by age.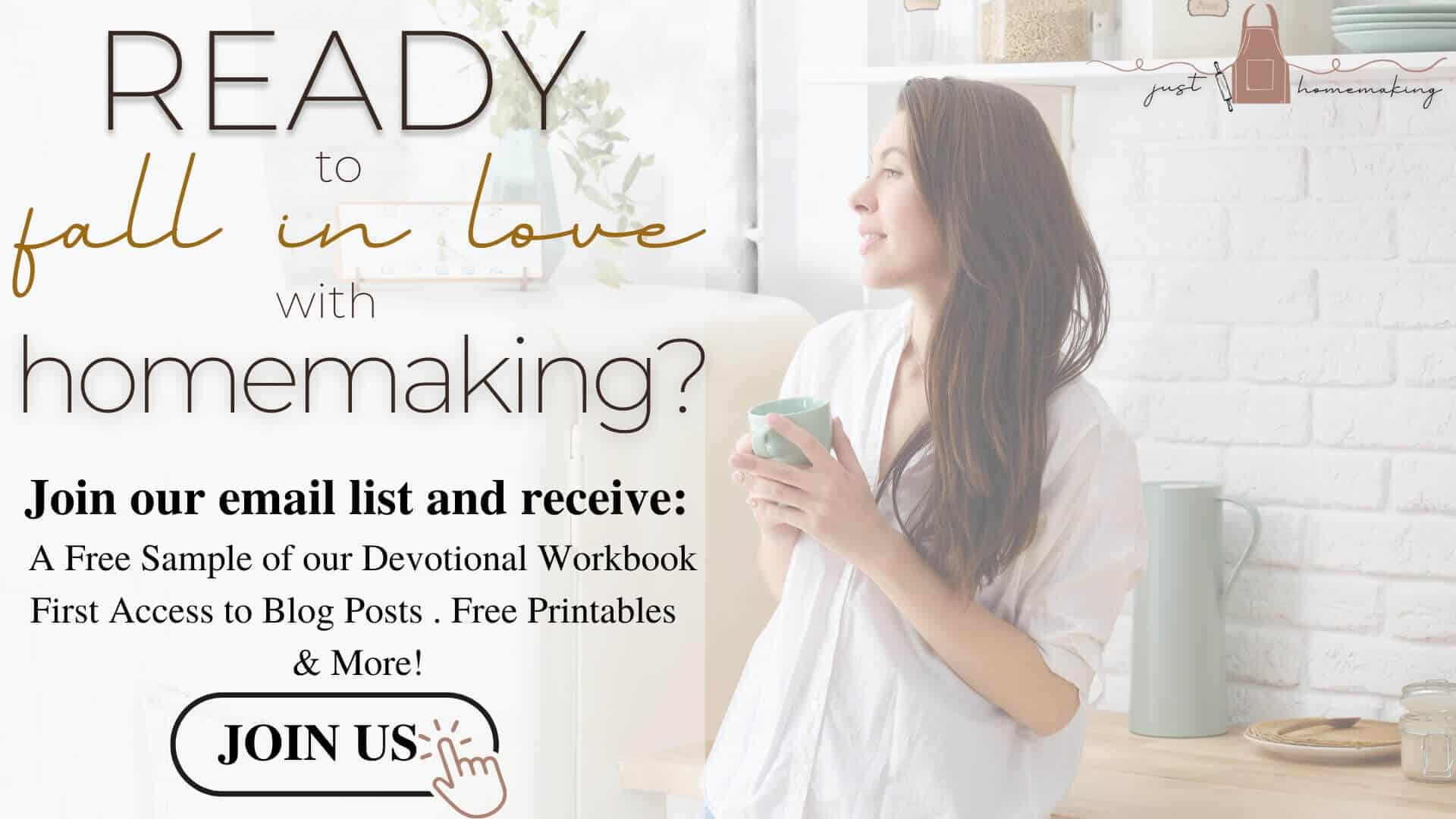 Gifts for Outdoorsy Women